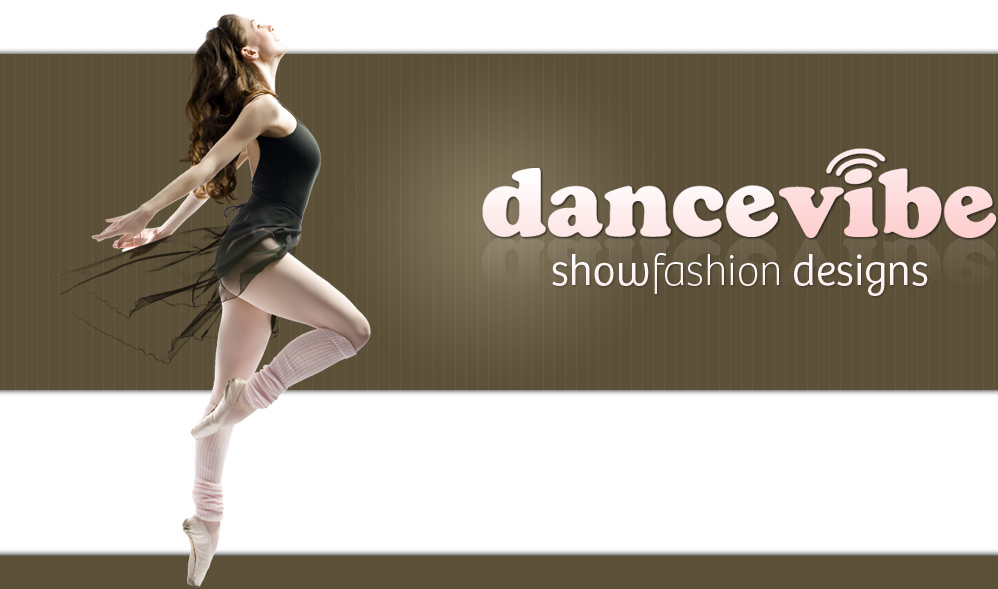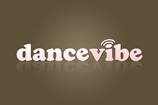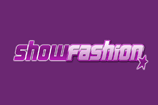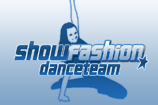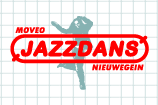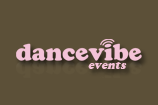 Welcome to Dancevibe
Dancevibe was born out of our passion for dance and dance wear. Each dance style has its own kind of fashion which we as a company can provide.
Whether it's a well known (dance) clothing brand, our own dancewear label, "1902 Dance Wear", or your own custom design, it is all possible with Dancevibe.